The Little River – Where's the Water?
When we were kids, the Little River was a place of adventure and recreation – fishing, exploring, and swimming. It was a source of livelihood for local market gardeners and farmers.
The river was also a place for the community. When the weir was first built in 1950, it also had a swimming pool, which was a gathering place for the locals, and the site of the Little River Swimming Club. There were events on the weir – fishing competitions and raft races. Today – all gone.
---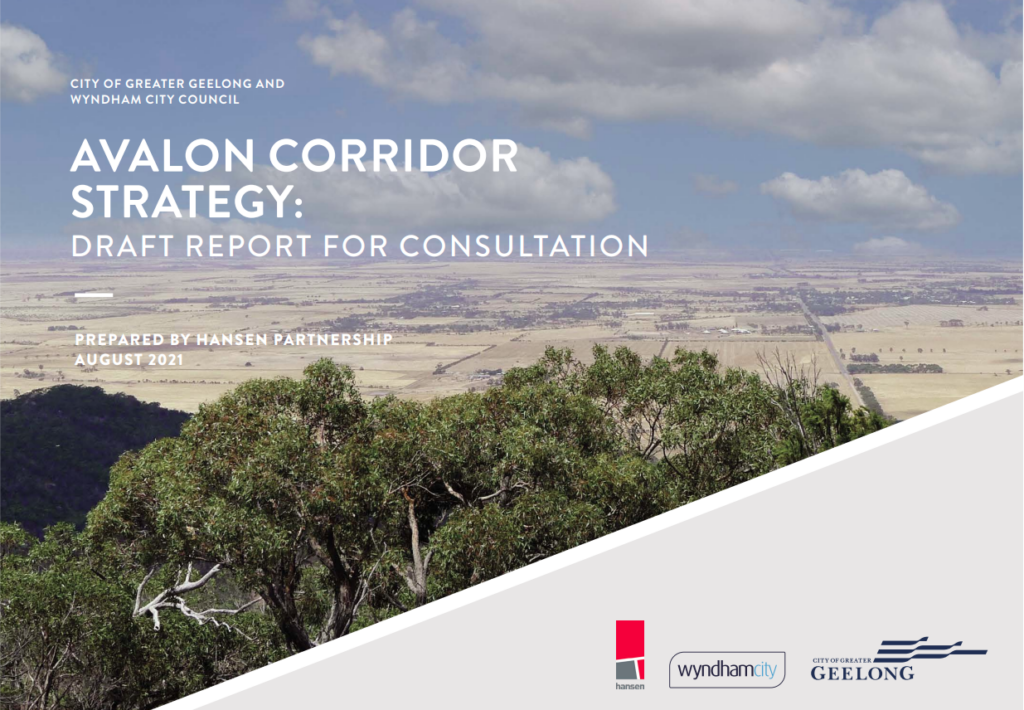 Avalon Corridor Strategy
Have Your Say
Now is your opportunity to have your say and help influence the Framework Plan and Key Principles of the Avalon Corridor Strategy.

The Avalon Corridor Strategy report will guide Government bodies for decades to come on planning decisions in the Little River area.
What are your thoughts? You can let the City of Greater Geelong (CoGG) know – up to 21st September – your thoughts and ideas on the Key Principles, the Framework Plan and other issues that affect Little River such as:
Will there be further development in the Little River area
Can I get a building permit for my vacant land
Can I subdivide my land
Conservation & recreation trails
The control of vermin and weeds
Recycled water for the area
The state of the Little River river
To make a submission, email: Avalon_CorridorStrategy@geelongcity.vic.gov.au. You can also make written or phoned submissions.
See https://yoursay.geelongaustralia.com.au/ACS for more details.
---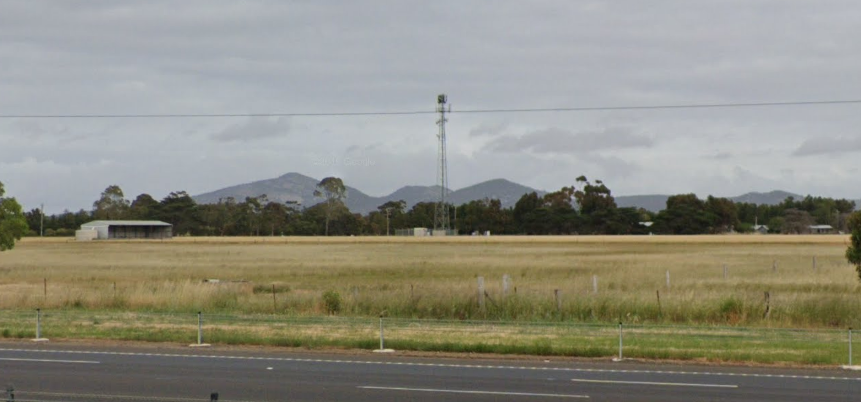 Say No to Second Telstra Tower
Telstra have approval for a second Telstra Tower in Argyle St Little River. This flies in the face of CoGGs own Avalon Corridor Strategy – number 1 Key Principle to "protect open rural landscapes and viewsheds towards the You Yangs".
This will be visual pollution on our landscape for the next 50 years.
Say no to this tower, and yes to the removal of the existing one. More ….
---
Avalon Corridor Strategy – Key Northern Precinct Principles
Protect open rural landscapes and viewsheds towards the You Yangs
Encourage broad scale rural/agricultural activity, including opportunities associated with recycled water
Discourage the further fragmentation of land
Discourage small scale/incremental development which would be in conflict with broader land designations
Acknowledge the existing settlement areas of Lara and Little River, but limit development in line with current policies
Protect the potential future rail link to Avalon Airport, and the visual amenity of the designated corridor as the future airport entrance
Acknowledge and protect ongoing future operations of the Wyndham Refuse Disposal Facility and Holcim Quarry
Identify opportunity for artistic gateway treatment along Princis Freeway as part of future intersection treatment of OMR Transport Link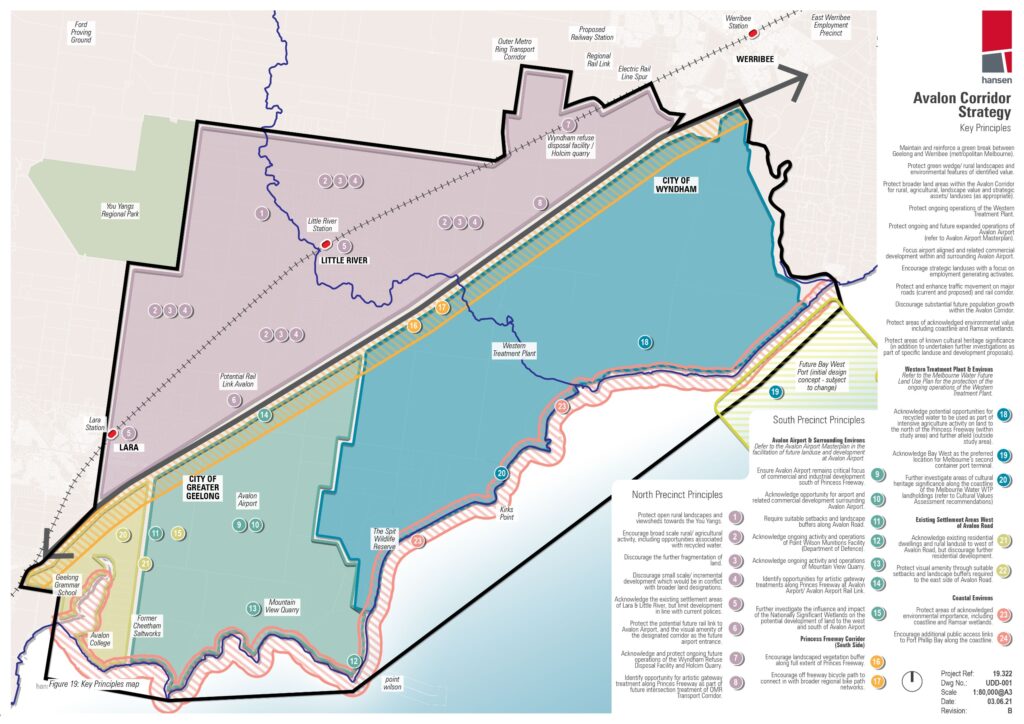 ---
Mechanics Institute Hall Notes
Our new and upgraded audio visual equipment has been installed, and it will be a great asset to the facility. We would like to thank our member association the Mechanics
Institute of Victoria (MIV) for lobbying the Victorian State Government, Department of Jobs, Precincts and Regions, who provided funding to Mechanics' Institutes Libraries
from the Public Libraries Funding Program.
The sixth annual Little River Art Show will be held over the weekend of October 9th and 10th, commencing at 10 am both days.
We've been able to secure assistance from Avalon Airport to ensure the Art Show is another success. We have a Special Efforts raffle being conducted, with the draw taking a
place at the Art Show on Sunday October 10th.
TIckets available from Les, eMail:
ljsanderson148@gmail.com
---
Next Meeting
Tuesday 5th October
Future Events
Sept 26 – Boneseed weeding, You Yangs
Oct 17 – Wildflower walk – Boadles Lane, Sunday 1.30pm
Nov – Visit to grassland reserve, TBC
Dec 7 – Christmas gathering, Little River Hotel, Tuesday 6.30pm
Weeds of Concern
Now is the time to get onto weeds in the local area, including your own land. Weeds are starting to run up to seed now. You can save your self a lot of work by getting on top of weeds before they seed.
Serrated Tussock is particularly bad throughout the district. One plant can produce 1000's of seeds. One plant on 10 acres can become 10 acres of serrated tussocks in two seasons.
---