Avalon Corridor Strategy – Community Consultation and Engagement
Now is your opportunity to have your say and help influence the Framework Plan and Key Principles of the Avalon Corridor Strategy.
The Avalon Corridor Strategy report will guide Government bodies for decades to come on planning decisions in the Little River area.
What are your thoughts? You can let the City of Greater Geelong (CoGG) know – up to 21st September – your thoughts and ideas on the Key Principles, the Framework Plan and other issues that affect Little River such as:
Will there be further development in the Little River area
Can I get a building permit for my vacant land
Can I subdivide my land
Conservation & recreation trails
The control of vermin and weeds
Recycled water for the area
The state of the Little River river
To make a submission, email: Avalon_CorridorStrategy@geelongcity.vic.gov.au. You can also make written or phoned submissions.
See https://yoursay.geelongaustralia.com.au/ACS for more details.
---
North Precinct Principles
Protect open rural landscapes and viewsheds towards the You Yangs
Encourage broad scale rural/agricultural activity, including opportunities associated with recycled water
Discourage the further fragmentation of land
Discourage small scale/incremental development which would be in conflict with broader land designations
Acknowledge the existing settlement areas of Lara and Little River, but limit development in line with current policies
Protect the potential future rail link to Avalon Airport, and the visual amenity of the designated corridor as the future airport entrance
Acknowledge and protect ongoing future operations of hte Wyndham Refuse Disposal Facility and Holcim Quarry
Identify opportunity for artistic gateway treatment along Princis Freeway as part of future intersectio ntreatment of OMR Transport Link
Little River Community & Sporting Centre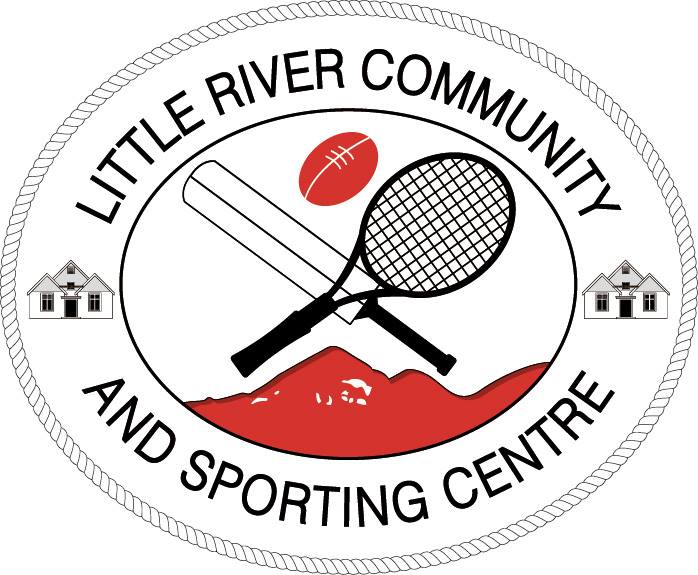 LIttle River Community Sporting Club exists in order to operate, maintain and promote the LIttle River Community Sporting Centre. Sporting and Community Groups that use this facility are Little River Cricket Club, Little River Junior Football Club, Little River Tennis Club, Little River Hotel Social Club and Little River Lions Club. The Little River Community Sporting Centre is available for hire for private functions and has bar and kitchen facilities.Content posted to this page by third parties do not necessarily reflect the views of the Little River Community and Sporting Centre.
Little River Community Landcare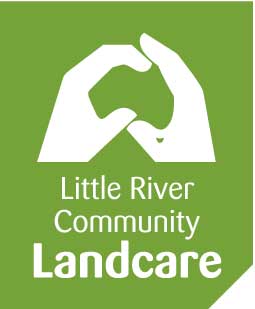 Little River Community Landcare is the new name for this group. Our purpose is to work with the community to enhance and protect the natural environment around Little River.
Our Aims:
• Improve the health and accessibility of Little River
• Improve the visual amenity
• Promote sustainable agriculture…
Lions Club of Little River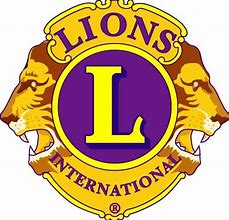 History: Formed as a Branch Club of Lara Lions on 21/01/2004.
Chartered as a Lions Club 11/06/2005.
Our ongoing projects include:-
Boneseed control in the You Yangs.
Lions Christmas Cakes and Lions Mints
Sale of Christmas trees
Little River School Fair – hot food stand
Junior Ambassador
Airshows Downunder (in alternate years)
Tree planting
Graffiti removal
Rubbish clean up around town
Chryslers by the Bay – hot food stand
Help for local residents as needed
Marshals at Children's Day (Werribee Park)
Annual lawn bowls challenge with Lara Lions
Donations to local school
various disaster relief funds
Australia Day Breakfast
Council Australia Day car parking (Werribee).