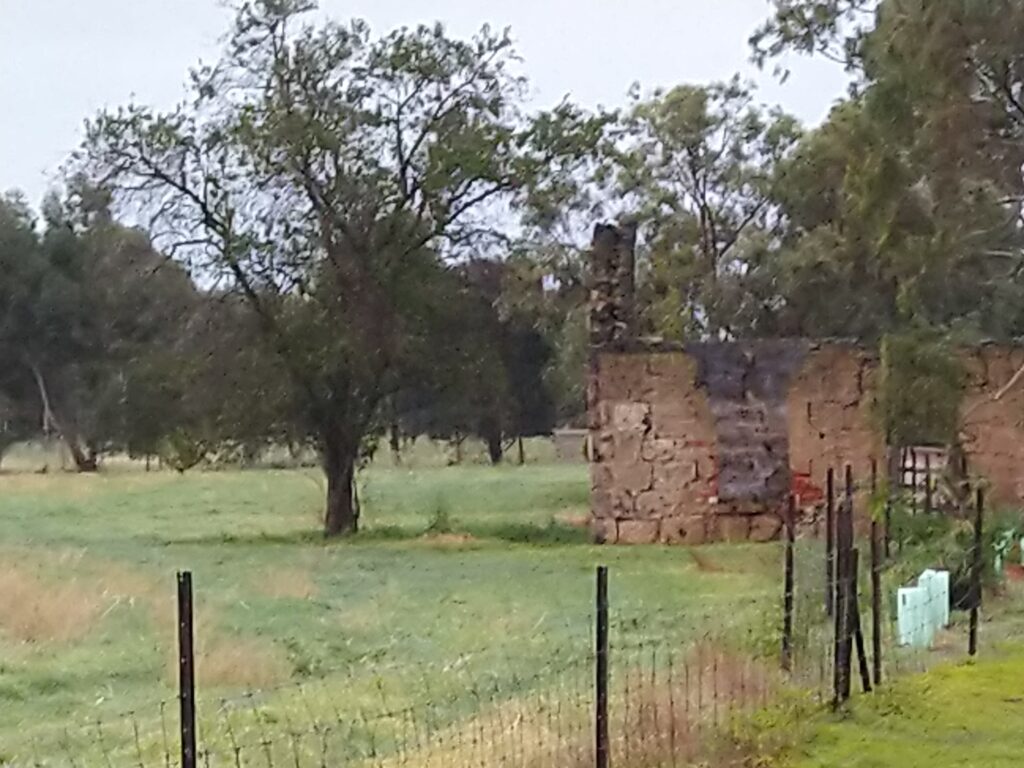 ---
The LittleRiver.Vic.Au website is a community based website for the the Little River 3211 area.
It is sponsored by Little River Community and Sporting Centre.
If you would like your organisation, club, business or government body to have a presence on this website, its a totally free service for the local community.
---
Further information contact LRCSC or Geoff Rees at email grainstr@bigpond.net.au.
If you would like to help or be involved in any way, we would love to have your assistance. (just a willingness to help and a positive attitude is all that is required – (infact, any attitude will do)